Due to the proximity of

 

Father's Day,

 

stocks of products have dropped dramatically

. We recommend you

 

buy 2 for gifts and for yourself!
New ways to spin away your anxiety and stress anytime, anywhere!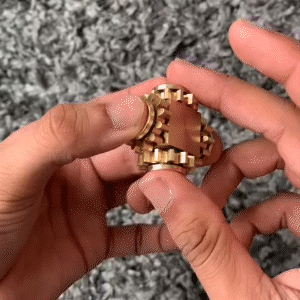 Made of Metal Brass, our sensory processing toy is ideal to help you or your to relax, let go off stressing thoughts and relieve anxiety.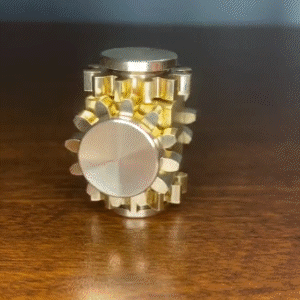 Perfect gift and adult fidget spinner Help with anxiety and minimize annoying habits, such as nail biting, shaking legs, or checking your phone.
It can be used in combination, and the appeal of multiple gear linkages will greatly enhance playability.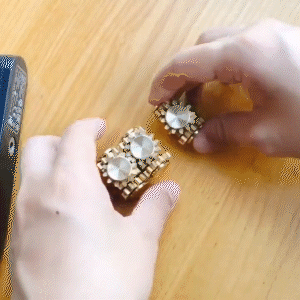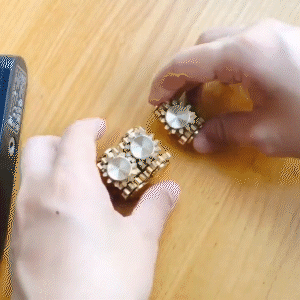 Suggested For A Variety Of Stress-Related Conditions!
A great number of therapists around the world recommend anxiety relieving toys as a healthy and effective way to control your stress levels and decrease your anxiety, and research shows that they are indeed very helpful.
In addition to that, they are also considered to be of great help for people suffering from depression, ADD, ADHD, OCD and autism – and, apart from all their benefits, don't forget that they're also super fun!
So, What Are You Waiting For?
Click the Add to Cart button and you'll get priority shipping!
GET YOURS NOW!!!