As Father's Day approaches, we recommend this toy as a gift!
Knucklebones are a pocket friendly skill toy that can be manipulated to perform tricks, or just pass the time.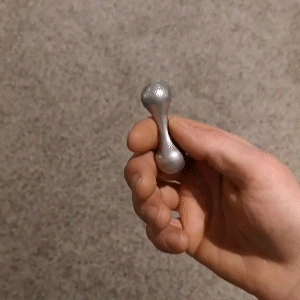 Skill toys are a great way to relieve anxiety and ADHD. We recommend that you keep them for yourself and give them as gifts to others.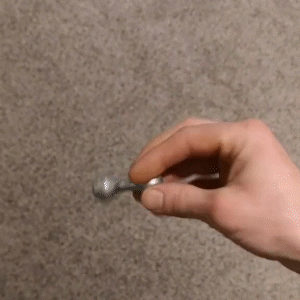 The kbone makes a great EDC item, and serves well as a worry stone. But don't be deceived. In the right hands, this toy is capable of complex technical tricks that can entertain for hours.
Material: Titanium Alloy

Weight: about 43 grams

Size: length 60mm (2.36in) maximum diameter 20mm (0.79in)

Relaxation is also an exercise - it allows your body to relax and make it more flexible, especially your hands.

Use it anywhere, while walking, traveling (car, plane, bus), office, school, watching TV or anywhere you want to exercise.