Due to the proximity of Father's Day,

 

stocks of products have dropped dramatically

. We strongly recommend you

 

buy 2 for gifts and for yourself!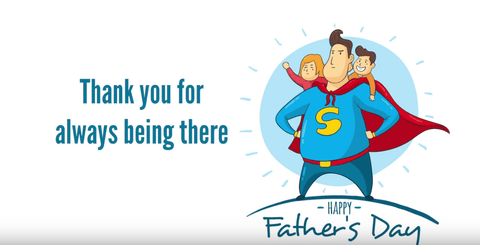 New ways to spin away your anxiety and stress anytime, anywhere!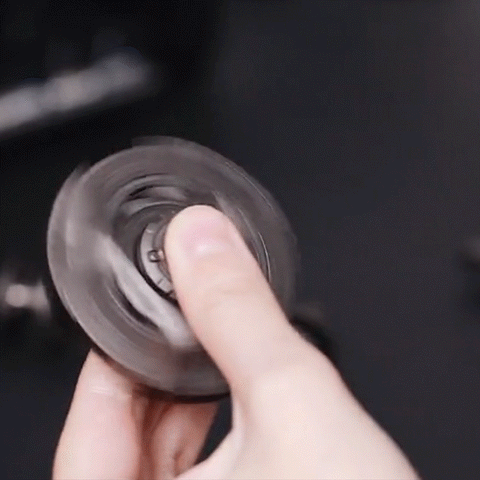 Figets spinners need absorb 30 seconds and 60 seconds of light under the light conditions (sunlight, mobile phone rear light, etc.), then Release light in the dark.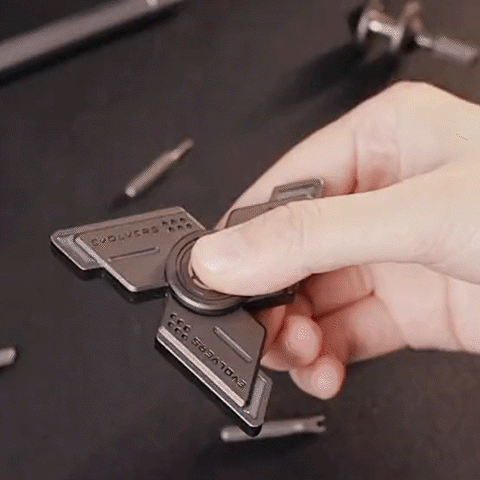 Perfect gift and adult fidget spinner Help with anxiety and minimize annoying habits, such as nail biting, shaking legs, or checking your phone.
Rotation time is greater than 4 minutes, Silent bearing, sound less than 15 decibels!
EASY TO CARRY: It is simple, lightweight, pocket size and fun,Unique UFO Design!
MATERIALS

Imported anti-corrosion bearings.

Zinc alloy material.

Visual reflow special effect.
Compact size, easy to carry.
100% safe, no mercury, lead or other harmful heavy metals.
Package includes.

fidget spinner*1

Metal fluorescent lamp*1
Fine packaging box *1