Let love and light are traceable, Men's projection "I ❤", women's projection "❤ You"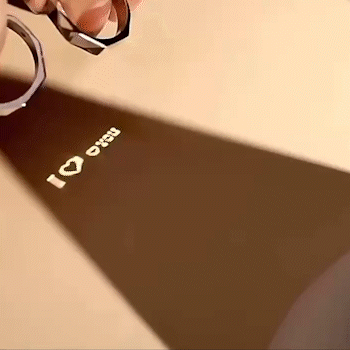 3D cutting process
Using high precision instruments, Precision cutting of jewelry surface.
Optical Simulation Technology
Advanced optical simulation to develop program algorithms that can generate specific patterns.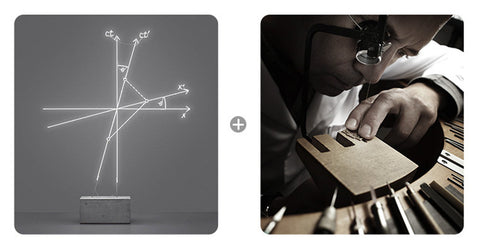 Light and shadow to pass on the sweet interaction
Couples hold the ring together and move the angle Let the "I❤" overlap and become "I❤ You" to explore the different shapes of love.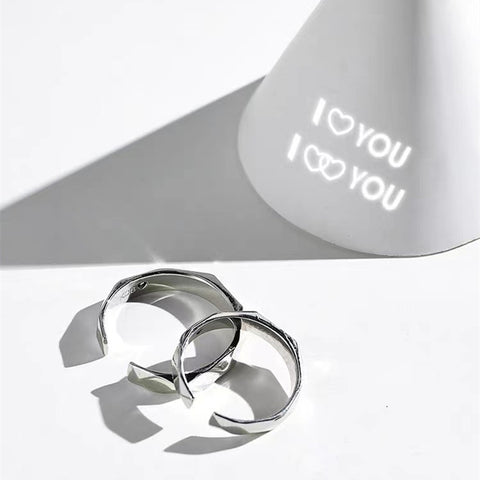 Package includes:
1xWith The Meaning of Light Couple rings