The star brainteaser for maximum fun for you and your kids!
Do you want to get your kids away from the TV and all electronic devices? Our exclusive The Magic Fidget Spinner has absolutely no problem with that!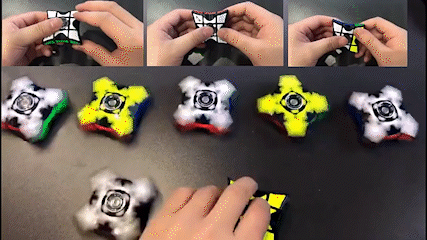 We want to provide your child with exciting puzzles that promote and enhance motor skills, creativity and an understanding of logic. We guarantee tricky fun!
Get away from the stress of everyday life and relieve anxiety in minutes!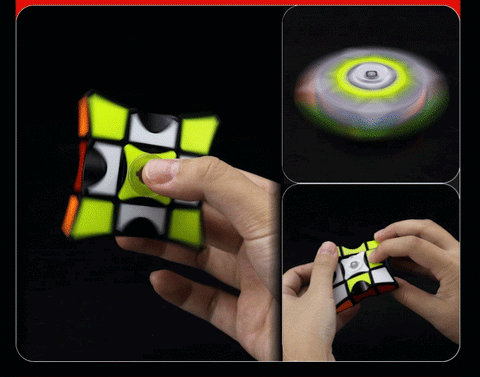 Why do our customers love us?
✓ Improves motor skills and understanding of logic
✓ Complex mechanics
✓ Coordination between hands, eyes and mind
✓ Closes in seconds and hours of fun
✓ Improves thinking skills
✓ A gift for every occasion
✓ Encourages creativity
IMPROVE MOTOR SKILLS: Our The Magic Fidget Spinner offers the best training for young and old to improve thinking skills, improve mental health and reduce daily screen time.
Perfect Mechanism: We convince with high stability, durability and great spin speed. Improve your child's concentration with new and fun challenges.


🎁The ideal gift: Are you still looking for a cool gift? Whether as a gift for Father's Day or as a giveaway for a child's birthday party, or as a filler for an Advent calendar, or as a birthday, Easter or Christmas gift. All very is appropriate!