STARRY NIGHT | 7-Colors Aromatic Humidifier
To have a starlight headliner doesn't necessarily mean you have to own a Rolls-Royce.

Level up your car's interior instanly and experience a different trip with this Starry Night 7-Colors Lamp Aromatic Humidifier. Super duper easy operation and a million-dollar effect with a reasonable price. No matter what car you're driving, this light-changing frangrant light will make it look way more better!

Let's go counting stars.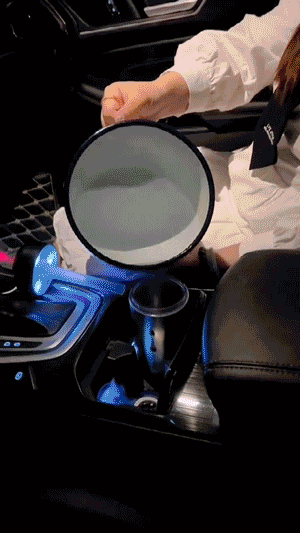 ---
To surprise your family. For an unforgetable date, a romantic vibe, a five-star driving experience, or just for spending some quality time driving alone on the road.

Features: Stars effect, Aromatherapy, Diffuser, Quick charge, Light-Changing effect, Shockproof, Dirt-resistant.
Material: ABS, electronic components.
Size: 68*145mm
Package Size: 78*78*160mm
Weight: 253g.
Input:DC5.0V/1.0A
Oil/water tank volume:285ml

A starlight headliner.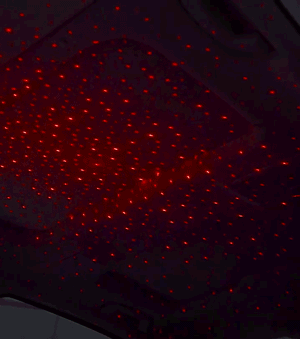 A humidifer/aromatic light.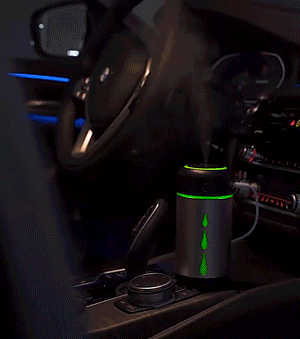 A charge port.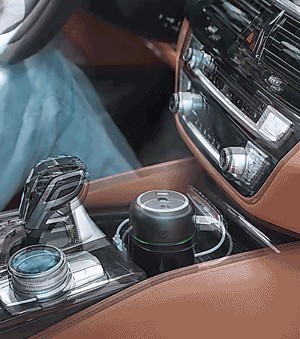 And more..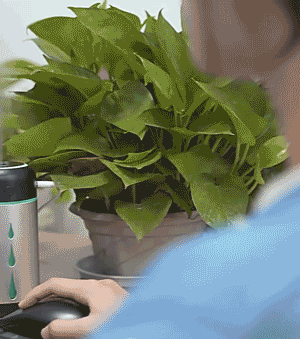 DETAILS.