Squeez Your Depression Out | Eye Popping Toy
She mad at you again?
Kids can't stop crying?
Try this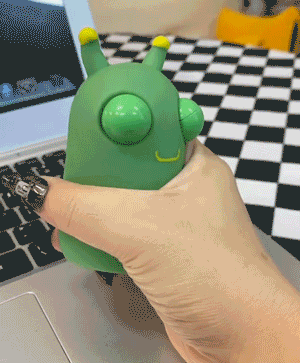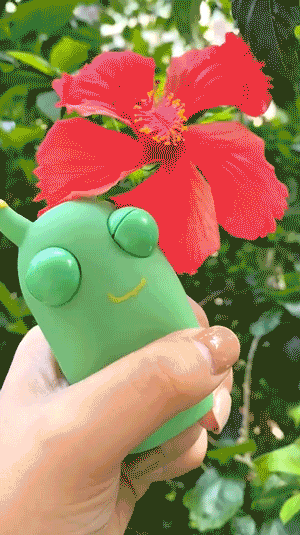 Whether you're looking for party favors for your little one's birthday party, cool party supplies, prizes for kids' carnival or contest, or fun gifts
to give your students at the end of the school year, these stress relief caterpillar are guaranteed to be a hit! Reset one's mood instantly and inspire a rush of smiles and giggles without having anything to lose!


---
Features: Reduce stress.
Material: High-quality Soft plastic.
Size:4.4*7.5cm
Weight: weighs 28g.


C