Have you ever....
1.accidently dropped you phone when you try reach the phone while having to keep an eye on the road ? 
2.wanted to use the navigation but still have to worry about the remaining 15% battery and thus be stuck in the use or not to use dillema ?
3.feel tired and lost your patience for the charger because it takes too much time to get your phone ready ?
This small device is here to fix them all. We promise , with this plug and play device , you'll never have to worry about the problems mentioned above,  ever. Driving should be easy and carefree. Before we take you to further introduction and see more details , lets just see how easy it work:
1.Put your phone on and it starts to charge immediately!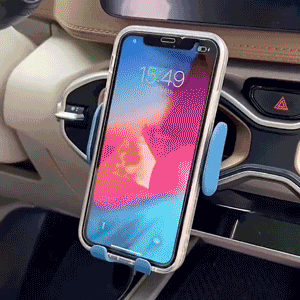 2.The holder opens up automatically when it detects approching phone.Super smart.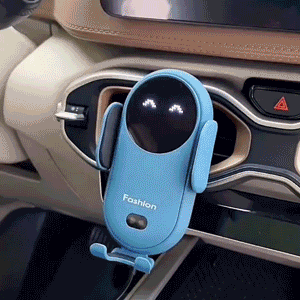 3.Rotatable supporter ! Just the right thing you need when using maps.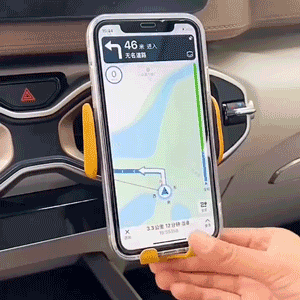 4. The holder closes up automatically when you take the phone away . Still smart.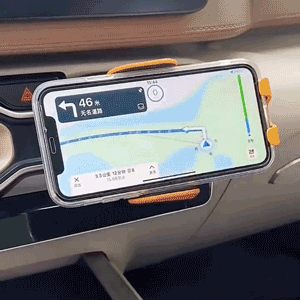 See how easy it is ? Thi is our new Smart Wireless On-board Charger.It's a charger , a versatile wireless charger that works for basically all the brands and models .It's also a holder , a smart holder that will keep you phone safe and sound !
*Kindly Reminder: the combo set contains a extra sucker so the charger could be placed at windows , while the original basic set can be only attatched to the air outlets .We strongly recommend that you get the combo set!

Four colors availble: Black , Red , Blue ,Yellow

Help you drive easily


High Compatibility.