Tired of stress and anxiety hindering your every move or thought? Well, with this fidget spinner we have got you covered. Hold it in your hands and spin your worries away.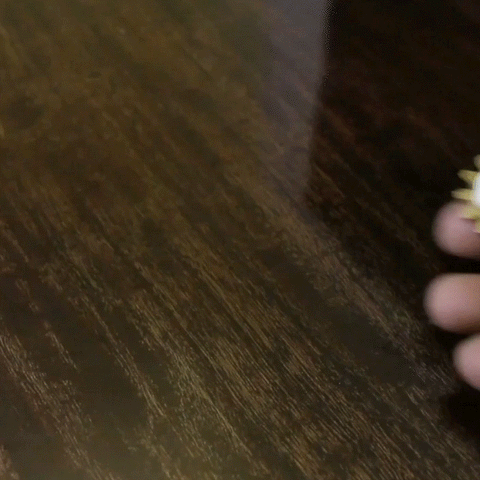 Perfect size suitable for relieving stress ,anxiety. ADHD, and Autism. Helps you stay focused!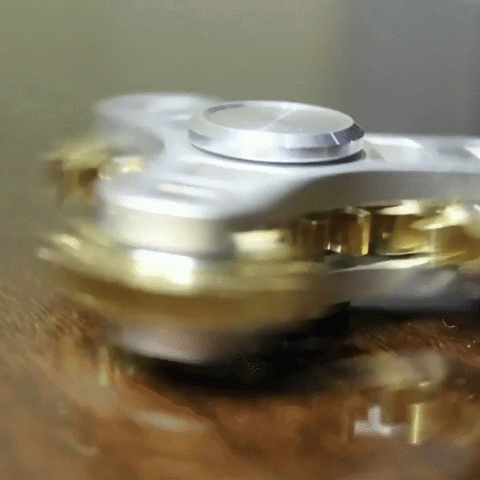 Ergonomic curved shape design for hand comfort and long term usage. Simply flick and spin for hours with one or two hands.
Each parts Could dismounting and spin.All Parts Removeable.No Repair, Oil, Maintenance needed! Use it right out of box, or take them off and grip the bearing directly.
Easy To Carry,Small,Simple,Discrete and Fun,also effective for Focus and Deep Thought.Perfect EDC Hand Spinners gifts and size suitable for Adults and kids.
 Package including
Material: alloy + copper

Weight: 60 g

Size:5 * 5 * 1.5 cm

Package weight: 138 g

Package size: 8 * 8 * 3 cm

Average spin: 3-5 minutes

Hand spinner fidget spinner*1

Micro Fabric *1

Easy Carry Case *1