This electronic caliper features a Large and Easy to Read High-Resolution LCD Display helping you get precise measurements quickly and easily.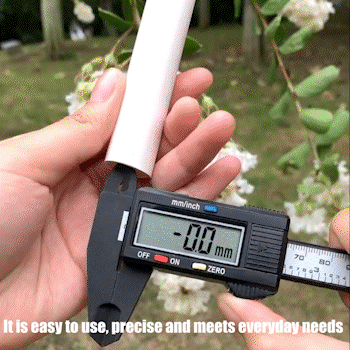 This High-Quality Digital Caliper is manufactured with Precise Digital Measurement Technology and has a measurement range of 0-6"/0-150mm with an accuracy measure of ± 0.01"/0.3mm and features inches to millimeter conversion.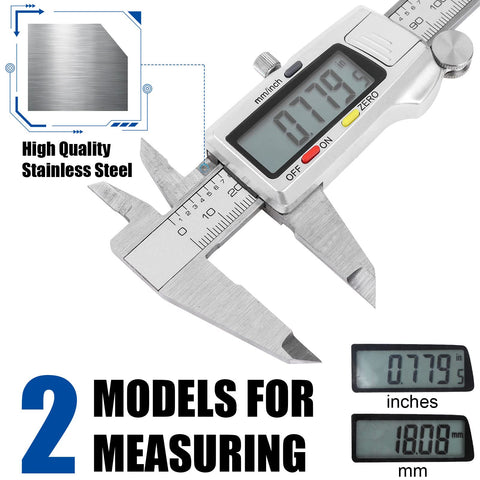 Digital calipers can directly obtain the measurement results, even children can use barrier free. Suitable for measuring of Handicraft, DIY, Pearls and Jewels.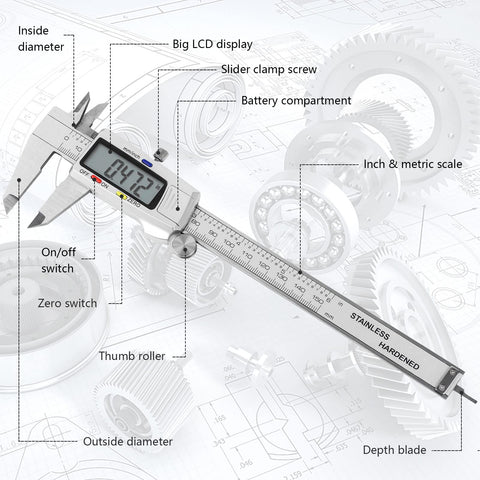 This caliper measures inside, outside, depth, and step with two sets of jaws and a probe, easy to carry and hold.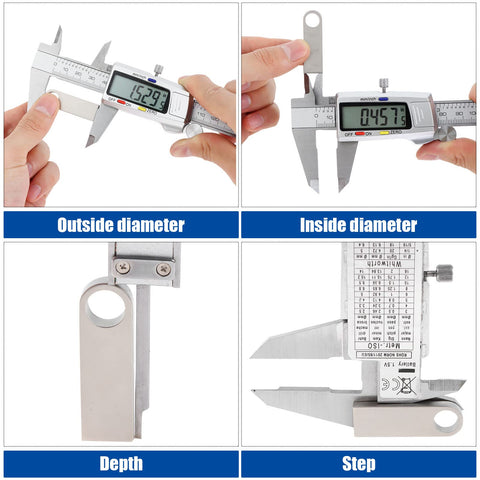 A great Father's Day gift for some elderly people with poor eyesight.