The Black Hole | Ultra Strong Magnetic Holder
Signal detected from noises...
"Ground control to Major Tom." "Ground Control to Major Tom, I repeat. Your circuit's dead, there's something wrong. Can you hear me, Major Tom?"
"Can you-"
Here am I, spinning around in my tin can, f
ar above the Moon.
Planet Earth is blue but
there's nothing I can do.
---
For a carefree driving experience. This spaceman holder has its original look and can hold your device like there's no tomorrow.

Patent number: ZL201830159314.5
Material:PC +N45 Strong magnet
Size: 95*47*47mm
Weight: Around 110g

He's cute.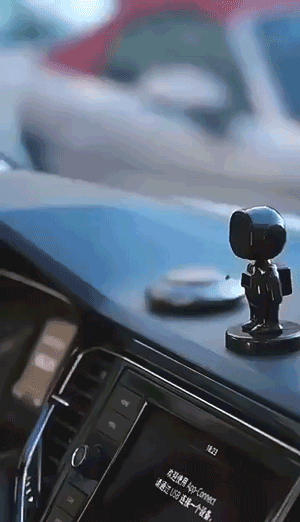 He's easy to stand.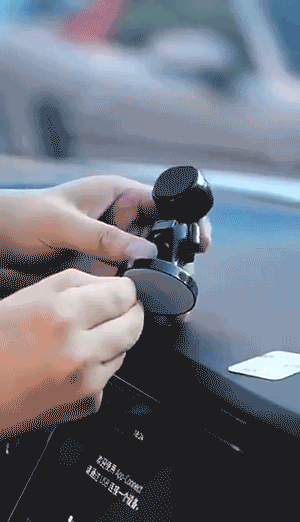 And he stands his ground.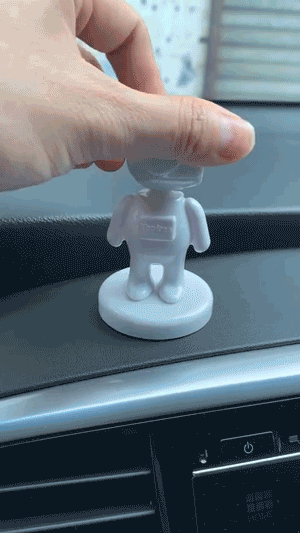 He holds.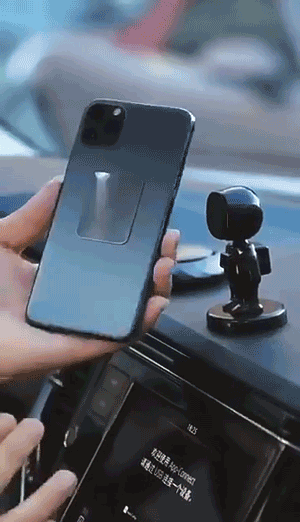 He holds.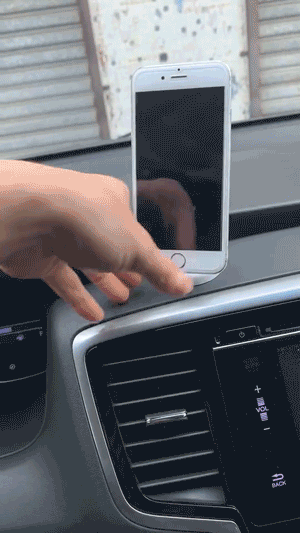 He gives you good driving experience.